Reprising my favoritest topic I will be teaching a weekend workshop "traditional Finishing" at The Barn this coming year, August 11-13, 2017.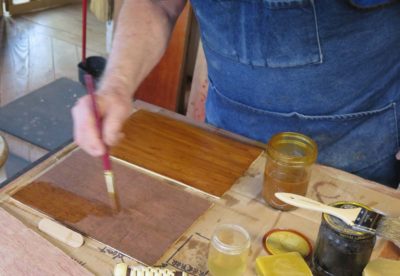 Last year only one person  showed up for the class, and if it happens again next year they will get a private tutorial and go home with a pile of sample boards.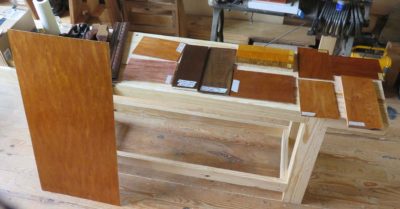 The tuition for this workshop is $375.  If this event interests you drop me a note here.