No matter what medium I am working – I love creating.
I especially enjoy things like woodworking and illustrating, because they are tangible and obvious. The plane takes a shaving. The pen leaves a line. You see everything you do, as you are doing it. Even when I'm doing graphic design in software where my tools are a mouse, and the arrow at its command, I get to see what I am doing and how it's affecting the project.
Then there is the dark side of design work – namely the backend of websites, and their vast underworld that is code. It's not something I particularly enjoy, but like sanding it is a necessary aspect of a project. Don't get me wrong, I've had times where code and I had fun together, but tonight I'm sitting in the aftermath of a 72-hour ordeal that's left me worn and temporarily jaded.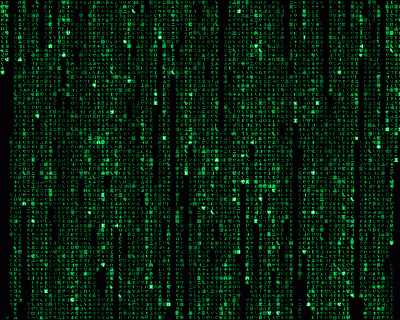 This adventure actually began last month. After going live last summer, this website was stout and dependable. Sure there were a few tweaks here and there, and some added security as news of increased hacking activity spread last fall.
Then last month we started having issues with the server that hosts the website getting hung up on Apache scripts, causing the site to not load (believe me, you do not want me to explain that – unless you're having trouble sleeping). After chasing that problem for several weeks and working with various support specialists at our hosting company, they finally moved everything to a new server and all seemed well – until Sunday evening.
As my family was finishing Easter dinner, I saw an email from Don pop up on my phone. The site wouldn't load again, and this time there were two words you never want to see – fatal error.
Long story short, the problem that eluded us was ironically caused by that added security I mentioned. Last month's update had a bad line of code, and it was not playing nice with others. To assure that the issues were completely eradicated, a colleague and I spent the last 72 hours rebuilding the website.
It is now running strong, and even faster than before. I'll be doing better tomorrow too, as I'm putting down the mouse for the rest of the week – and picking up a plane.
Jason Weaver is the webmaster for the Barn on White Run. He is a graphic designer, woodworker and pastor, in Topeka, Kansas.