If you follow this or any other woodworking blog you might already know that Handworks 2023 is on the calendar!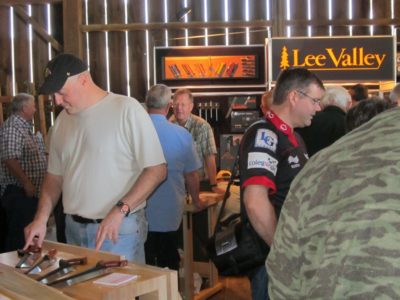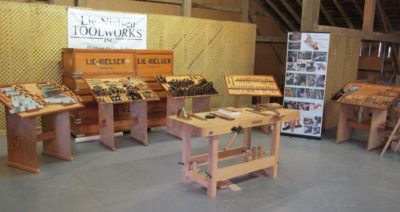 The event-to-end-all-woodworking-tool-events will be taking place the Friday and Saturday of Labor Day Weekend, and unless something catastrophic happens in the meantime I will be there in a booth with my trusty compatriot Ripplin' John.
I'll have plenty of my wares to sell — polissoirs, beeswax, shellac wax, videos, First Edition Roubo engravings, etc. — so I hope you will make the trip and stop on by.  I think John can be persuaded to bring his Roubo Ripple Molding Machine.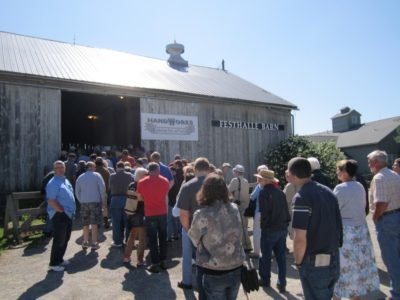 The event itself is the largest (to my knowledge) celebration of woodworking hand tools on this planet.  Previous iterations of the event have garnered crowds of several thousand tool geeks from around the globe gawking and trying out (and buying) sublime tools.   My own weakness is the booth of Slav the File Meister.  I have yet to resist the temptation to enhance my inventory of files and rasps from amongst his dozen display tables of the new-old-stock wares he has for sale.
I know Amana has undergone some spatial reprogramming since the first Handworks ten years ago(!) so I'm not too sure what it will be like this year, but there will almost certainly be several venues scattered about through the tiny village.
See you in Amana!