Sometimes you get lemon peels, sometimes you get lemon meringue pie.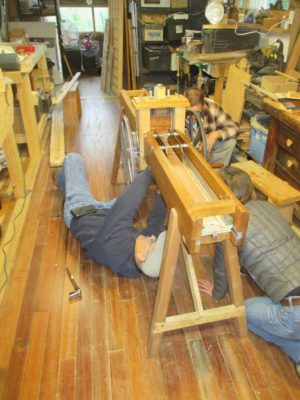 Thanks to a clearing on the calendar we'll be convening the second Ripple Molding Soiree and Camp Out at The Barn the week of September 3.  As before the agenda will be to explore the theoretical and practical aspects of making ripple moldings and their machines.
I think all of last year's participants are coming, including at least one newly completed ripple molding machine in tow.  For this year I know one of the participants is feverishly interested in making a bench top molding cutter to produce diminutive moldings and I am going to work on my prototype from last year and another Felibien-esque c.1675 model vaguely similar to the one we resurrected last year.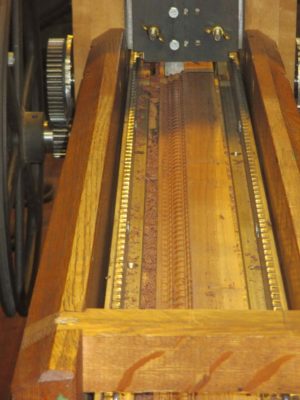 As before there will be no tuition fee, this is a mutual learning experience rather than a teaching/classroom event.  We'll share whatever material costs are incurred and pay for our own meals (normally for a workshop I provide or pay for the mid-day meal).  If you are interested in participating feel free to drop me a line.
PS if this goes well my pal JohnH and I are hoping to teach a "Make A Ripple Molding Machine" workshop some time in 2019 and also make an instructional video on the same topic.