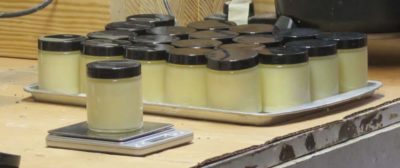 At long last Mel's Wax is now in the donsbarn.com store ready for ordering (at a special introductory price, no less). Shipping will be immediate unless I get deluged.
I've got a dozen ready to go to the Post Office now.
NB – this product will not ship to California.